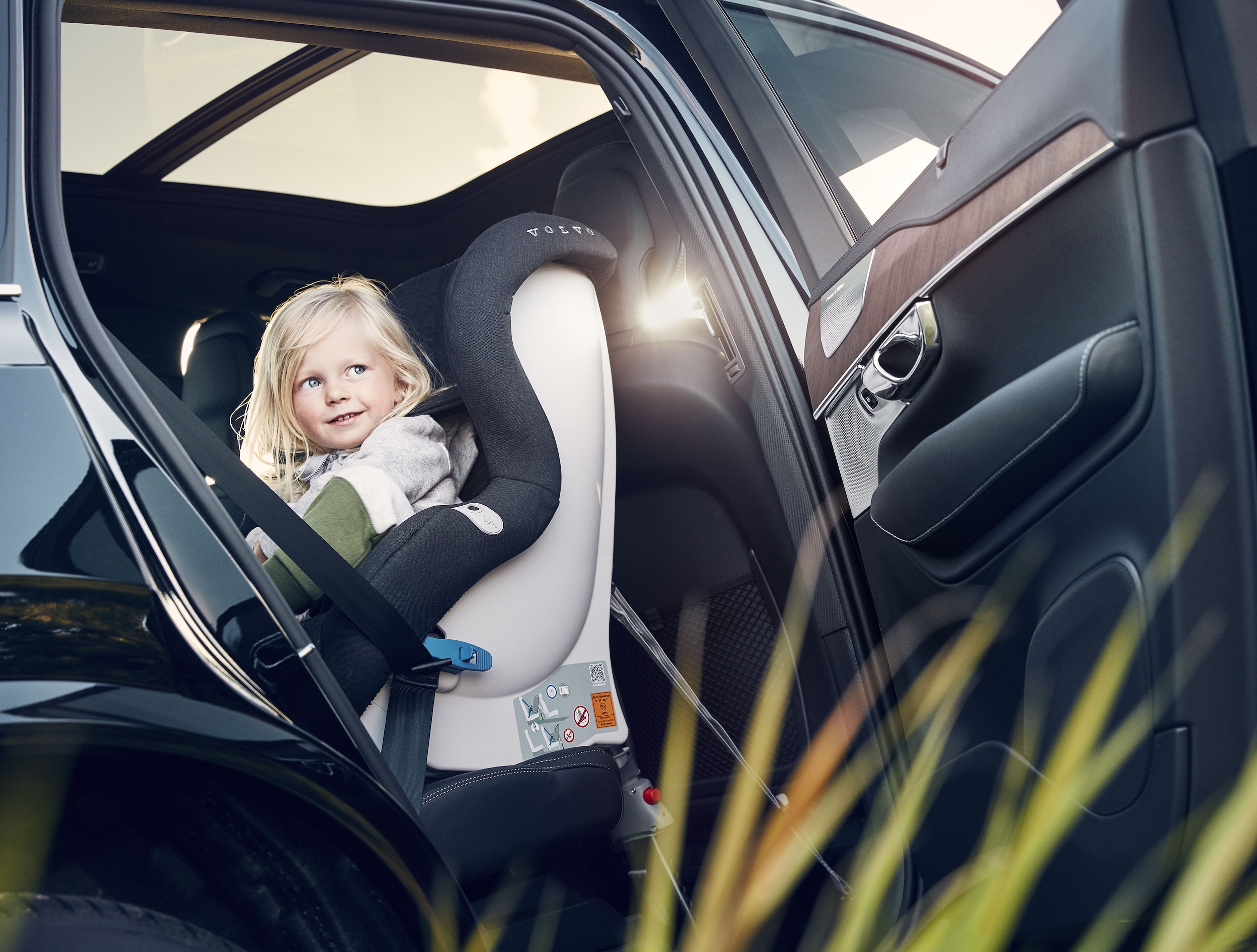 Here at Volvo of Tacoma at Fife, we are proud to serve drivers in Tacoma reliable sedans and SUVs that make them feel their best. Our lineup of new inventory is sure to impress you. We have a fantastic variety of options that have all been designed to better your driving experience from one adventure to the next. When it comes to driving, your safety comes first, and we are all human, and having an extra set of eyes on the road is always a great way to feel your best. Over the years, Volvo's models have progressed and gotten more and more advanced.
IntelliSafe
One of Volvo's newest safety features is IntelliSafe, which has been engineered to offer more peace of mind wherever you go, from crowded highways to backroads in Puyallup. Let's explore!
IntelliSafe Standard
When equipped with IntelliSafe, you'll be equipped with Volvo's standard safety technology that comes on each model. This system works to keep you more aware of your surroundings and can even avoid or mitigate an accident altogether.
City Safety is a crucial part of the IntelliSafe systems and helps to protect you by using cameras and radars to detect objects around you. City Safety can identify other people, cyclists, animals as big as a moose both day and night. The system will detect if a collision is possible and will send visual and noise alerts. If you don't react in time, the system has the power to react for you and apply the brakes. This system works at speeds of up to 50 Km/h.
Other fantastic safety features include the listed below:
Oncoming Lane Mitigation: Helps you to remain in your lane and will be aware if you begin to drift and alert you.
Run-off road Mitigation: Helps to lessen the risk of you leaving the road by detecting the edge of the lanes. If you begin to drift, you will be assisted with steering, pulling you back into your lane.
Lane Keeping Aid: When driving in heavy traffic threw Seattle Lane Keeping Aid senses if you begin to leave your designated lane and like Run-off Road Mitigation will gently bring you back into your lane.
Driver Alert Control: On longer road trips it's hard not to get drowsy behind the wheel, but our Volvo models are here to help by telling you your driving is reflecting your inattentiveness behind the wheel and tell you to take a break at a rest top.
Additional Safety Features
Volvo models are also built to keep you secure from the inside out with features like the safety cage that is made from hot-formed high-strength steel and provides maximum protection in the case of a crash. There are ample airbags for the driver and passengers that are located in the dash, on the sides of the car and in the steering wheel.
Volvo really has thought of it all when it comes to your peace of mind. While a driver should always pay attention to the road and their surroundings having a little helping hand is a great thing! Here at Volvo of Tacoma at Fife, we hope you make the drive from Federal Way to explore these features in person. We'll get you behind the wheel of a fantastic new model! If you fall in love with the way the model drives, then our finance center will assist you further.
And, if you currently drive a Volvo that needs parts replaced or mechanical work performed a properly working car is a safe car, so we encourage you to make an appointment with our service center.