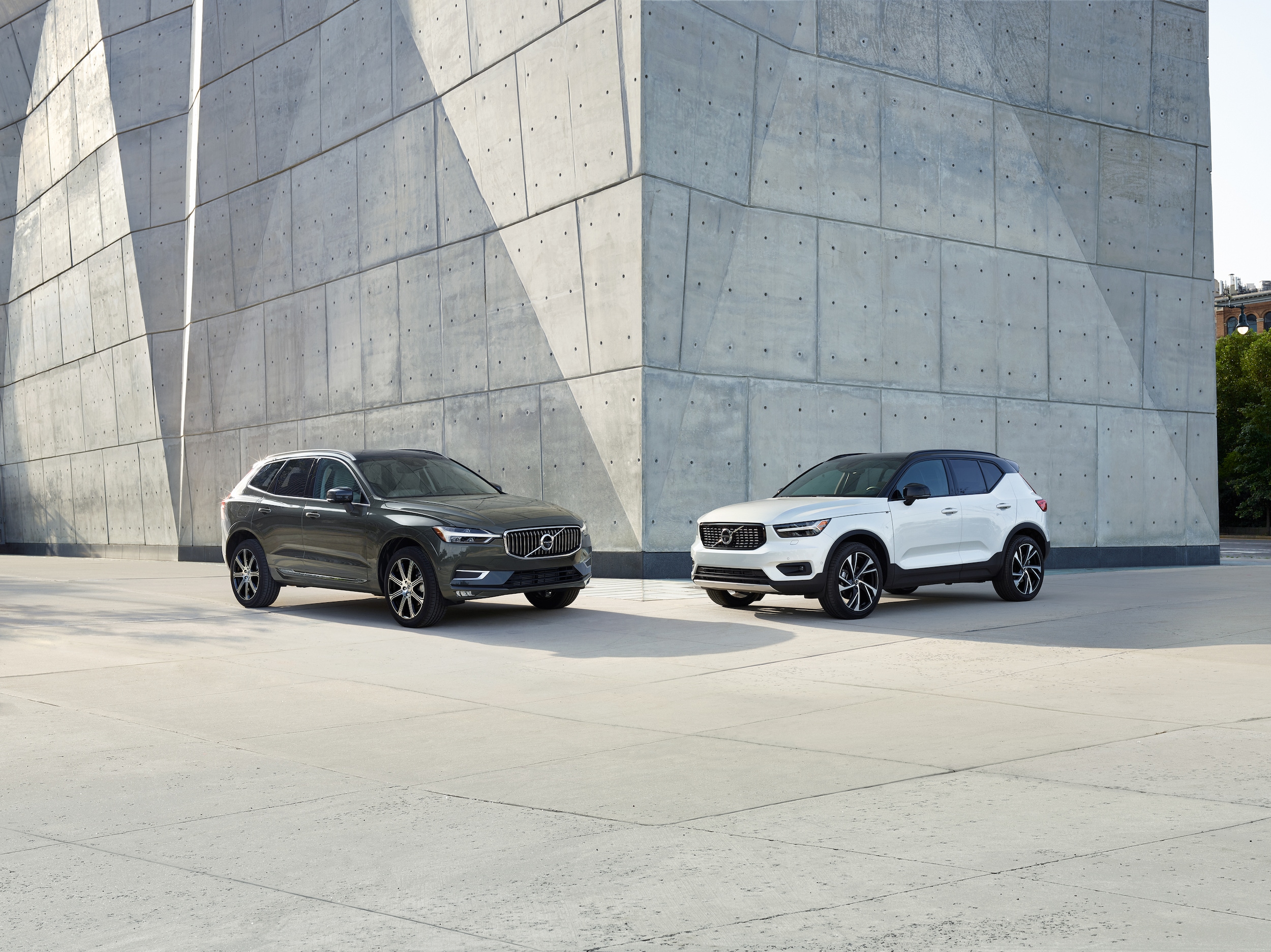 ?
At Volvo of Tacoma at Fife, your safety is our number one priority. We know that during these uncertain times, a lot has changed, but we have put in the work to adapt so you still have access to everything you need when buying a new Volvo model. We make it effortless to explore specials, models, financing, and much more! If you have a question, we are still available! With so much changing around us, one this is for certain, our dedication to customer service has remained the same. To learn more about the benefits of digital retailing continue reading.
Shop Online from the Comfort of Tacoma
When shopping for your next Volvo model, you want to get the best price. When you use our online catalog, you can not only compare prices, but you can even call us for a quote! And, if our line is busy, our live chat is always available for immediate assistance to your questions.
All of our inventory is conveniently listed online so you can browse for just what you are looking for! Need an SUV the 2020 Volvo XC40, XC60 and XC90 are fantastic options. Or if you are looking for a sporty luxury sedan, the S60 and S90 are also available, as well as hybrid options!
We make it easy to narrow down your search as if we were discussing it in person. You'll save time and won't have the overwhelming feeling of coming to the dealership and being surrounded by every model we offer!
Online Financing
We have also made it accessible for you to apply for financing and even purchase your next vehicle online. Now more than ever it's critical to stay home and stay safe, which is why we have made this application straightforward.
The online finance application is only a few steps and takes a couple of minutes. By completing it, it will give you a better idea of what we'll be able to offer, and how much you'll be able to spend.
Have a vehicle you're looking to trade? Our value-your-trade tool gives you an accurate estimate of how much your current model is worth so you can estimate how much you'll be able to put towards a new Volvo when the time comes.
Additional Steps for Your Safety
Once you have purchased a vehicle, we will deliver it to your door, and even pick up the model you are planning on trading in. We will thoroughly disinfect the car, ensuring no corner is left un-cleaned.
As we move forward, we are working hard to provide a safe environment and experience for both you and our employees who are social distancing from within our facility near Federal Way.
Our customer support teams are still working in full swing. With the assistance of new technology, it is effortless to get in contact with one of our representatives. For questions on vehicle maintenance, support, inventory, financing, and much more you'll still be supported in a timely manner.
Parts and inventory are not affected during this time, as well as our available Roadside Assistance so you can have peace of mind if something goes wrong when on the road in Bellevue.
While we are unsure how long the restriction of COVID-19 will last, one this is certain, our dedication to our customers will remain ongoing. Our online stores are open 24/7, and our customer service representatives want to assist you in finding the right vehicle for you.
We have much to look forward to, and a new Volvo can get you to those future adventures! We are in this together, and Volvo is ready to help.